The concrete driveway miami can count on
A new or recently repaired concrete driveway will add value to your home or residence. Once finished, you will be excited to drive and park on your new concrete driveway. Our driveway service is available in the Greater Miami area. You can be assured that your new concrete driveway will have a proper placement and finish. Perhaps you only need your current driveway repaired. Solid Concrete Miami has you covered with a team ready to handle any task that is assigned. We can have a team of professional contractors to your home today to fix any damage to your current driveway.
Stunning concrete driveways miami will love to see
A plain, flat concrete driveway, walkway or patio can be boring. We have colored and stamped concrete that can solve this problem. By coloring your concrete, you can select the color and vibes that match your home's exterior. Decorative stamping is an option for customers who want a more expensive look, but still want the ease and cost of concrete. Our decorative colored and stamped concrete will make your home truly stand out! If you have a certain aesthetic design in mind, let us know and we can work it into the plans of your next patio or walkway. Our stamped concrete techniques can be used for almost any residential project.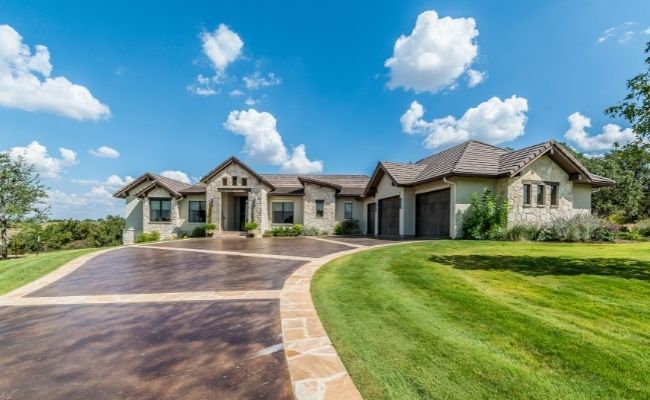 Call Our Expert Miami Driveway Contractors Today!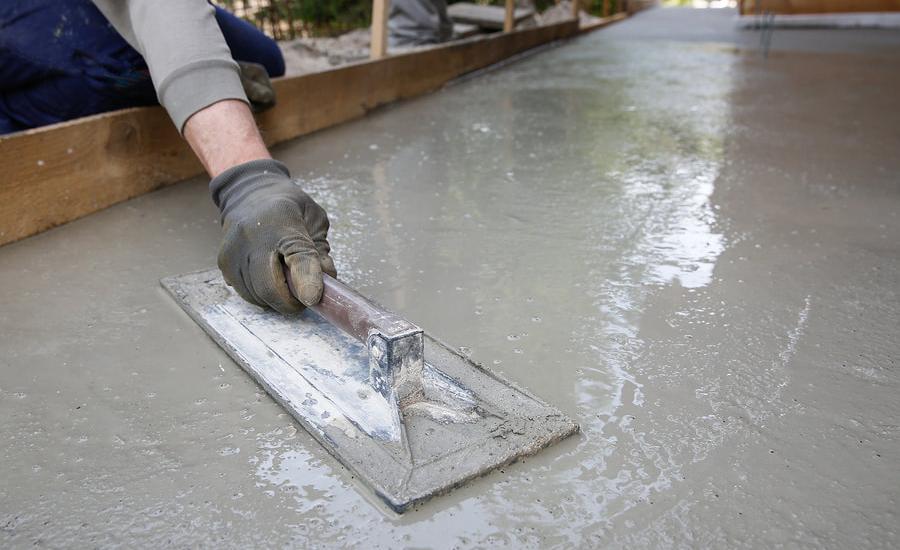 Solid Concrete Miami delivers the highest quality residential and commercial concrete services in Miami. We have an experienced team that can outfit your home with a new driveway, walkway, patio, pool deck or any other concrete work that you require. We can take your vision and transform it into a reality. Our residential services can provide you with a new driveway, patio and walkway. If you're interested in more intricate work, we can provide stunning colored and stamped concrete for your residential project. We can also handle any indoor projects you need completed. Contact us for a free no obligation estimate for any type of residential work.
Concrete Patios & Walkways
The patios and walkways that surround your home create the exterior aesthetic of your home. We can handle the design and implementation of your dream patio, pool deck or walkways. A patio can add living space to your home for less than the cost of an addition. We can provide plans that match your home or you can work closely with our team members to design patios and walkways that match your dream home. Add color or stamped concrete to create a truly unique patio for your home. We will always bring the highest quality products and service to the job.
Concrete Basement and Garage Floors
Florida weather can be rough on your basement and garage floors. We understand this and we offer a variety of services tailored to meet your residential concrete needs. Do you need waterproofing or cracks repaired in the basement? We have team members standing by to handle repairs. We can solve moisture problems caused by rainwater and runoff. If you are building a new home, we can get your project started with a concrete foundation and basement that will last you a long time. Add a lower level living space right from the start by hiring us to handle the construction of your basement.