one of the best concrete companies in miami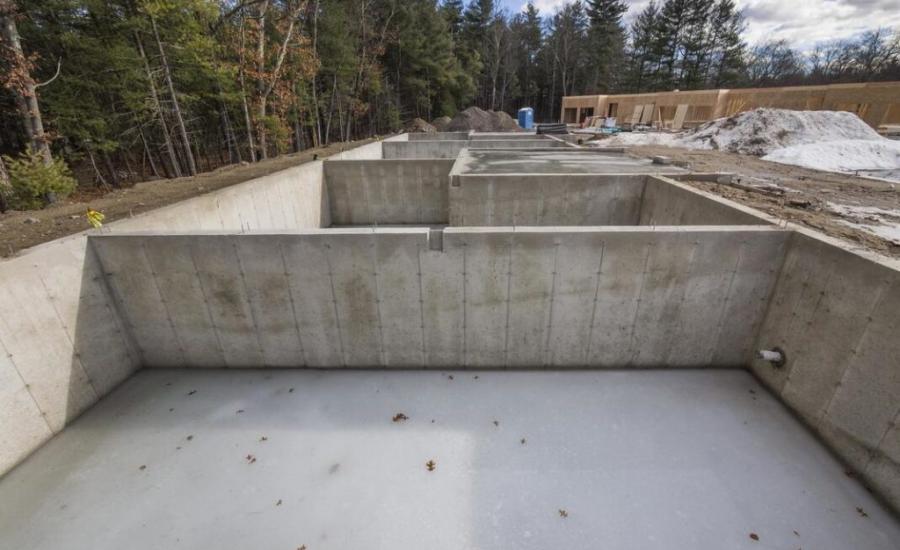 FOUNDATION & CONCRETE DRIVEWAY MIAMI RELIES ON
While wet soil can cause heaving, by the expanding of natural clay, it can also cause an even bigger problem, which is sinking. If your foundation begins to sink, this can be a major problem because it absolutely will effect the structural integrity of your home or business. If this is happening, we have several ways that we can lift your concrete slab up; making it level for the safety of your space.
STAMPED CONCRETE MIAMI LOVES
Our stamped concrete Miami can bring your construction project to life. Stamped concrete allows you to design simple or complex patterns to your home or commercial property. Create a stunning patio with concrete and save money over more expensive options. Any pattern can be stamped into the concrete. You can also add base and accent colors to your designs. A brand new stamped concrete patio is a great way to impress your neighbors. Our contractors are available today to make your dream patio, deck or driveway.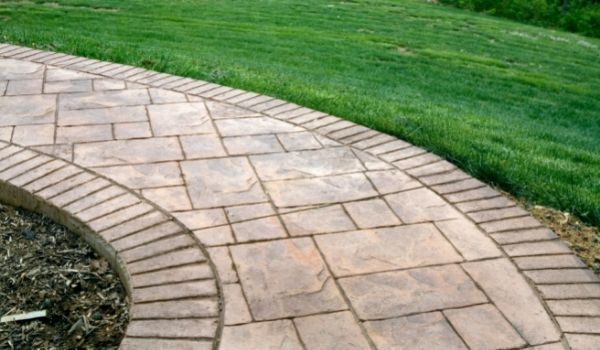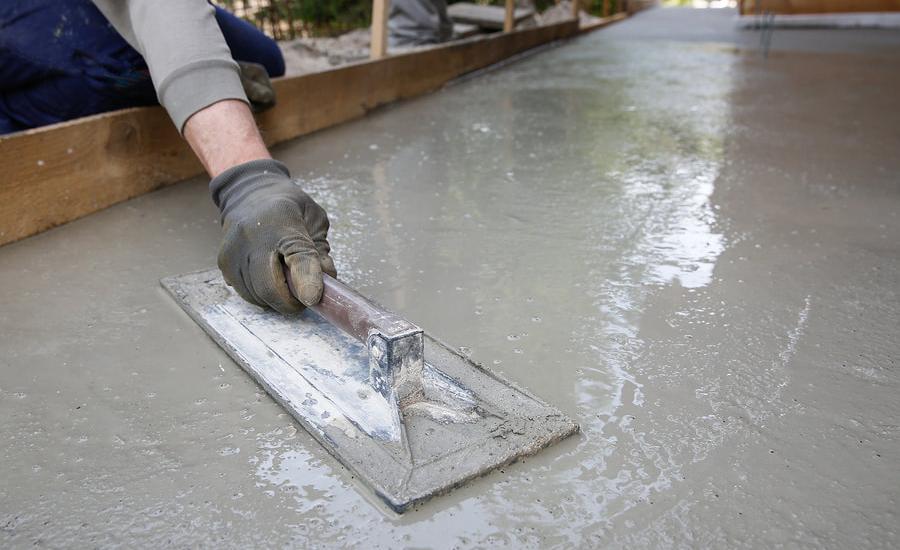 RESIDENTIAL DRIVEWAYS MIAMI TRUSTS
Trust your home property to us. We have an experienced team that can handle any residential concrete job near Miami Florida. We can handle indoor and outdoor residential concrete jobs of any size. Let us give you a beautiful new driveway, patio or concrete floor. Our expert residential contractors can also provide decorative concrete options. Indoors, we can make your garage floor or indoor flooring look brand new.
Welcome
Our team at Solid Concrete Miami offers the best concrete services in Miami Florida. Our expertise can solve the most complex concrete problems. We can handle your residential or commercial concrete needs. As the go-to concrete contractor in the area, you can trust that our service will be exceptional. Our team of concrete professionals will provide a quality service that you will be proud of. We follow the highest standards during construction and have the most competitive rates available in the market and are ready and available to tackle all sizes of projects.
About Us
Handling Miami and Miami Gardens, our expert team of concrete contractors are available today! We really care about our clients and their projects. We use our expertise during every step of construction. Our products are the highest quality and our team sets a high bar for the quality of their work. We have a hands-on approach for every project that makes sure our customer's needs come first. Let us provide a solution and execution plan that will fit your vision, timeline and budget! We'd love to provide you with a quality service at a fair price.
Our Services
We are a full-service concrete contractor. Our services include residential, commercial, ready mixed concrete, stamped concrete, foundations, and concrete repair. We offer options for every size project and budget. Impress your friends with a beautiful stamped concrete patio or walkway. Let us get to work on building the foundation for your dream home. No job is too big or small for our company to handle. We offer competitive rates on all our services and they come with the highest quality products and work. Contact us today and we can talk more about your latest project!
Call Our Expert Miami Concrete Team Now!
COMMERCIAL
We offer a wide range of commercial concrete services. We have options for new constructions and existing structures. Hire our professional concrete services for concrete replacement, building slabs, warehouse floors, handicapped ramps, walkways, curbs, and sidewalks. Once our construction is complete, your commercial property will have a fresh new look. We follow all laws and regulations when installing your new concrete and finish with a detailed and thorough inspection.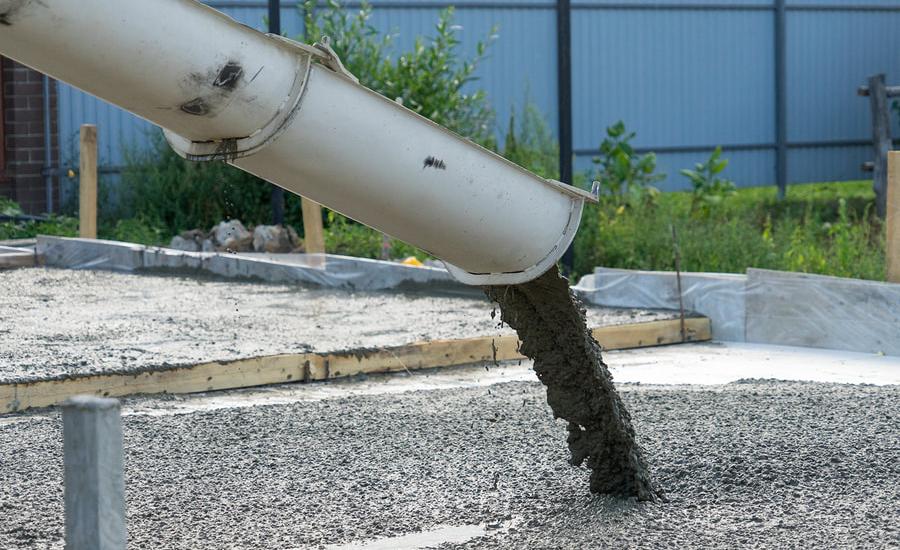 We hired Solid Concrete Miami to recreate our pool patio. We supplied them with a drawing of the design we liked for the patio and within days they delivered the most amazing stamped patio! Our patio looks like a work of art now!"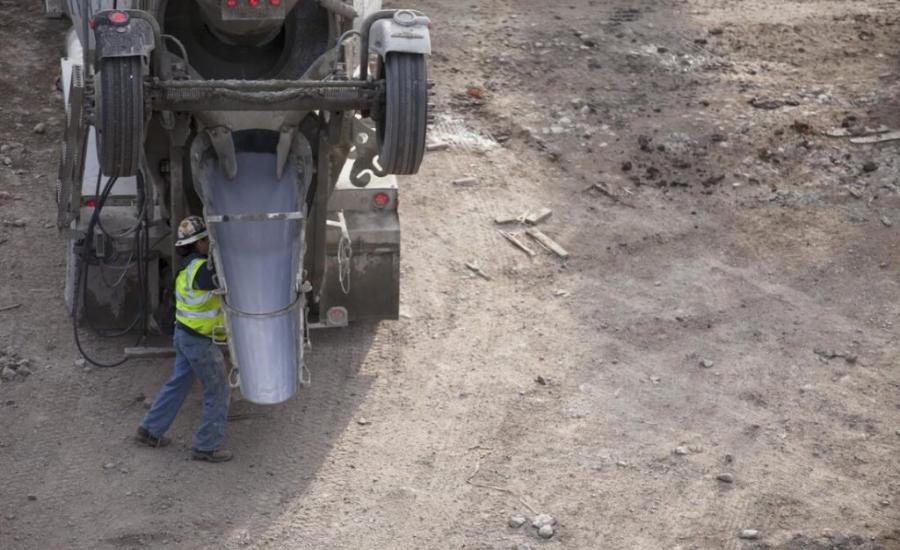 READY MIXED
Solid Concrete Miami specializes in ready mix concrete. Ready-mix concrete can be delivered to your location and ready to use today! We can deliver the exact amount of concrete required for your specific job. This option is perfect for small to medium projects and can help you save money and time. We have Ready-mix options for both residential and commercial properties and can have the concrete delivered when you are ready! Let us deliver your ready mixed concrete today.
Our office parking lot has been in a decaying state for many years. We finally had a chance to hire Solid Concrete Miami to tackle our problems. Their contractors repaired our parking lot and now it looks amazing. I want to personally thank everyone that worked on our parking lot!
REPAIR
Are you in need of concrete repair or concrete cutting Miami? Are your basement walls leaking? Is your driveway or patio showing signs of wear and tear? We offer a wide range of concrete repair services that can solve your issues. We can handle both interior and exterior repair issues. We can install or repair waterproofing solutions, resin coatings, brickwork, stone repair, façade restoration and many other concrete protection systems. Let us handle your repairs and sit back and enjoy yourself. If you have a simple or complex concrete repair job, we are ready for it!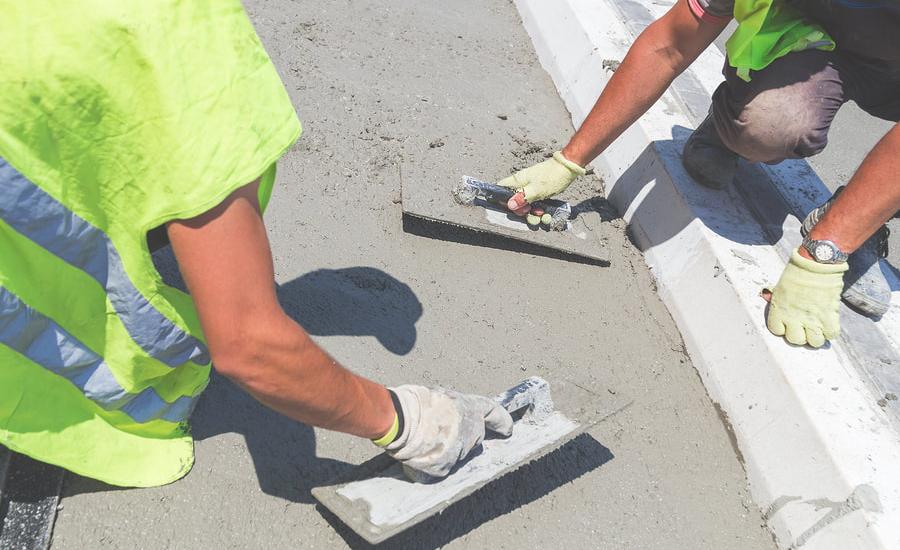 Opening a new business in Miami can be a stressful time. We hired Solid Concrete Miami to build our walkways and handicapped access ramps for our restaurant. Everything was done on-time and the quality of the work was amazing!
If you have questions about concrete services in Miami Florida, make sure you pick up the phone today to call our company. Our friendly and caring team of concrete experts are going to be able to discuss different aspects of the project with you. If you want to get a specific price quote and time estimate for the concrete work that you need done, simply let us know. We can schedule a time to come by for a consultation.